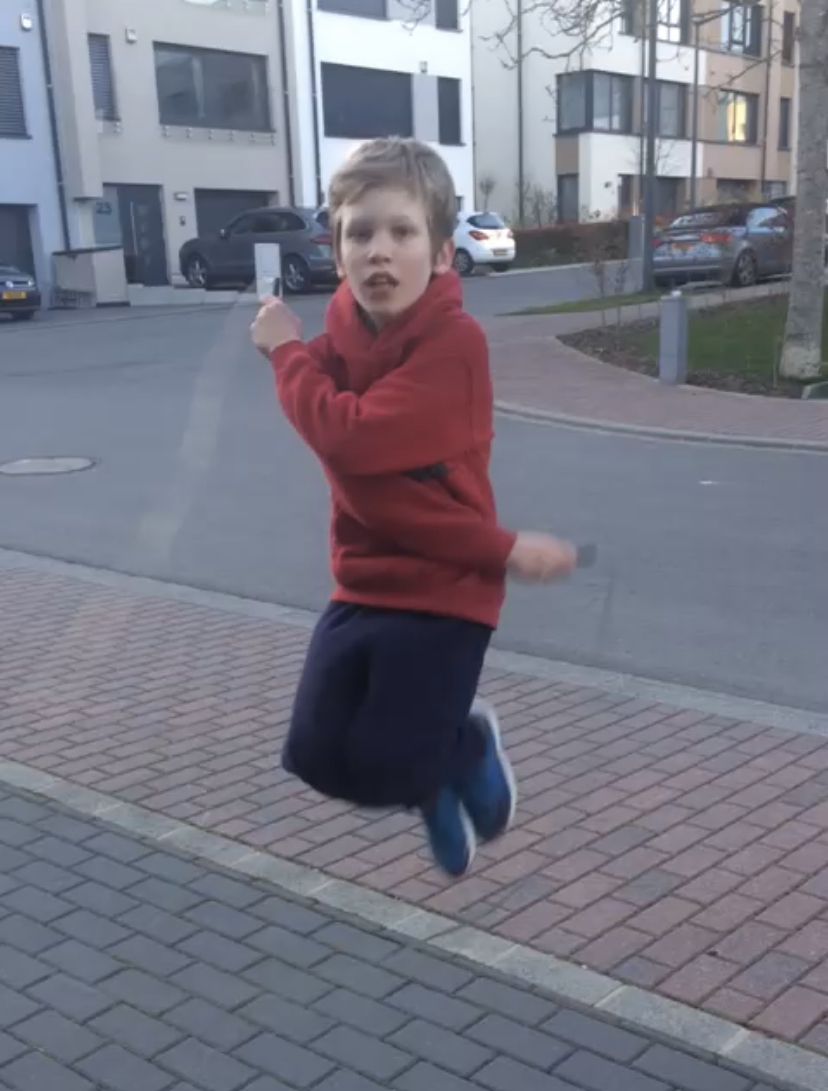 We remain active !
Malgré cette période difficile de confinement, nos membres restent actifs! En plus des vidéos instructives de notre entraîneur Franz Kofler, nos membres peuvent nous envoyer leurs vidéos et photos d'activités physiques et sportives réalisées, afin de maintenir et d'entretenir une motivation commune et notre vie associative du club!
La première vidéo d'un de nos membres est déjà en ligne. Vous souhaitez la voir? Alors cliquez
ici
et n'hésitez pas à nous envoyer vos vidéos et photos par email à judoclubstroossen@gmail.com ou par What's App au numéro +352 661 515 764 (Tom Schmit).
Un grand merci d'avance, meilleures salutations et une bonne santé à tous!
_____________
Despite this difficult period of lock down, our members remain active! In addition to the instructive videos of our trainer Franz Kofler, our members can send us their videos and photos of physical and sports activities carried out, in order to maintain and nurture our common motivation and club life!
The first video of one of our members is already online. Would you like to see it? Then click
here
and don't hesitate to send us your videos and photos by email to judoclubstroossen@gmail.com or by What's App on +352 661 515 764 (Tom Schmit).
Many thanks in advance, best regards and good health to all!
_____________
Trotz dieser schwierigen Periode eines öffentlichen "Lock Downs" bleiben unsere Mitglieder aktiv! Zusätzlich zu den lehrreichen Videos unseres Trainers Franz Kofler können unsere Mitglieder uns ihre Videos und Fotos von durchgeführten körperlichen und sportlichen Aktivitäten zusenden, um die gemeinsame Motivation und das Vereinsleben unseres Clubs zu erhalten und zu pflegen!
Das erste Video eines unserer Mitglieder ist bereits online. Möchten Sie es sehen? Dann klicken Sie
hier
und zögern Sie nicht, uns Ihre Videos und Fotos per E-Mail an judoclubstroossen@gmail.com oder per What's App unter +352 661 515 764 (Tom Schmit) zu schicken.
Vielen Dank im Voraus, beste Grüße und eine gute Gesundheit an alle!