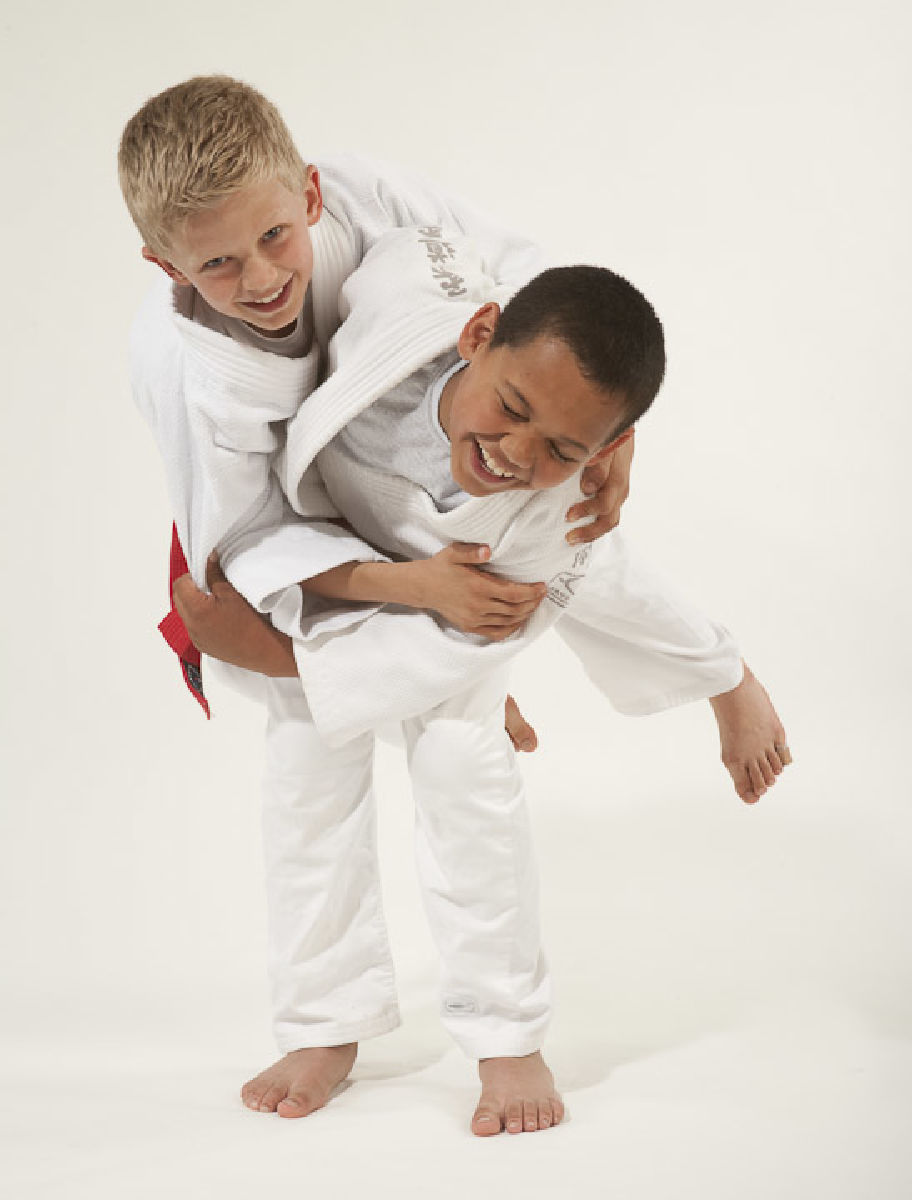 JC Stroossen: Judo for everyone !
Depuis la semaine dernière, nos entraînements de judo ont repris ! Nous offrons des cours pour tous les âges (3 ans - Seniors) et niveaux (débutants - expérimentés - compétiteurs). Cliquez ICI pour connaître nos horaires.
En cas d'intérêt, n'hésitez pas à nous contacter par email à judoclubstroossen@gmail.com et à venir participer à quelques séances d'essai gratuites. Nous vous attendons avec impatience.
___________
Since last week, our judo trainings have resumed! We offer classes for all ages (3 years - Seniors) and levels (beginners - experienced - competitive). Click HERE to see our exact timetable.
In case of interest, feel free to contact us by email at judoclubstroossen@gmail.com and come along for a few free trial sessions. We are looking forward to welcoming you.
___________
Seit letzter Woche haben wir unser Judo-Training wieder aufgenommen! Wir bieten Kurse für alle Altersgruppen (3 Jahre - Senioren) und Niveaus (Anfänger - Fortgeschrittene - Wettkämpfer). Klicken Sie HIER für unseren genauen Trainingsplan.
Bei Interesse, bitte kontaktieren Sie uns per E-Mail unter judoclubstroossen@gmail.com und kommen Sie zu ein paar kostenlosen Probestunden. Wir freuen uns auf Sie.